Our Trasportation Rules & Code of Conduct for Students
Transportation Rules
All students using the school bus are expected to be at pickup / drop points with escorts at least five minutes before the arrival time of the bus.
The buses will not wait for the latecomers.
Communication in the bus must be in English only
The children should stay away from the main road until the bus arrives.
No student should come near the entry door of the bus until it has made a complete halt.
Drivers and bus attendants are there to serve us and ensure our safety. Students and parents must obey their instructions. Arguing and misbehaving with them may lead to withdrawal of transport facility to the particular child.
All students must occupy seats immediately after boarding their buses.
The front door of the bus is the only authorized entrance and exit.
The drivers are authorized to stop the buses at the designated stop only, unless otherwise directed by the bus In-charge. The list of stops is prepared keeping in view the convenience and safety of all bus commuters and is subject to change.
When the bus is in motion, students must not move around in the bus and should not peep or put their hands out, through the window.
Objects / eatables of any kind must not be discarded inside or thrown out of the bus. No student is allowed to eat in the bus. Disciplinary action will be initiated if found indulging in such acts.
Students will be held responsible for any damage caused to buses by negligence or vandalism. Student will have to bear the expenses for damage.
Courteous behaviour is expected at all times from parents / students towards transport staff.
The drivers must not be distracted for any reason.
Under no circumstances children will be allowed to board another bus to fulfil social engagement.
List of students with bus stops etc. will be available in each bus.
Bus seat numbers are allotted to each child and under no circumstances it should be changed.
School has the right to withdraw the bus facility for students on disciplinary grounds. Decision will be binding on parents and no request in this regard will be entertained.
Code of Conduct for Students
Our students should be polite and disciplined wherever they go. They should always remember that the school is judged by the conduct of its students. They should greet all the teachers whenever and wherever they meet them. Bullying, use of foul language and vulgar behaviour will lead to strict action.
They should take good care of their health and keep themselves physically fit and strong.
They should never be cruel and should know that cruelty is the trait of a bully while kindness is the mark of a gentleman. Bullying is strictly prohibited inside the school premises and no such act will go unnoticed or unpunished. Depending on the gravity of misconduct, punishment will be given as per CBSE guidelines.
They should always accept and complete whatever work is assigned to them.
They should face difficulties courageously and confidently.
They should always be ready to lend a helping hand at home to their parents, brothers and sisters; in school to teachers, companions and any unattended visitor whom they happen to meet on the school premises.
They should never cheat, be unfair, steal from others or borrow others' belonging without taking permission.
They should stand when any teacher or visitor enters the classroom.
They should be truthful.
They should respect the aesthetics of the classroom and of the school premises and report any damage caused, to the teachers.
They should never hesitate to say 'NO' when asked or tempted to do a thing, which they know is wrong.
They should respect the liberty and rights of others.
They should keep their classrooms clean and take care of the school furniture.
Instead of lamenting and grumbling over the evils of the world they should try to contribute in making the world a better place to live in.
They should look upon people from all parts of the world and all walks of life as their brethren irrespective of their caste, colour and creed.
They should not waste their time in idle gossip.
They should take pride in wearing their school uniform. They should not wear the school uniform in any public place outside school, without prior permission.
No shouting or whistling is allowed in or around the school building. Running in corridors is strictly prohibited.
Throwing things outside the window, physically hurting anyone inside the classroom, in the corridor or outside the school, throwing any object at anyone is strictly forbidden.
Hair must be regularly trimmed. It must not cover the forehead or touch the collar. Girls must tie their hair in neat ponytails or plaits.
Blazer is a part of the winter uniform and must be worn.
The almanac and school identity card must be brought every day.
Students must not litter classrooms, subject rooms, laboratories and corridors.
Sandeepni Gurukul
Sandeepni Gurukul
Sandeepni Gurukul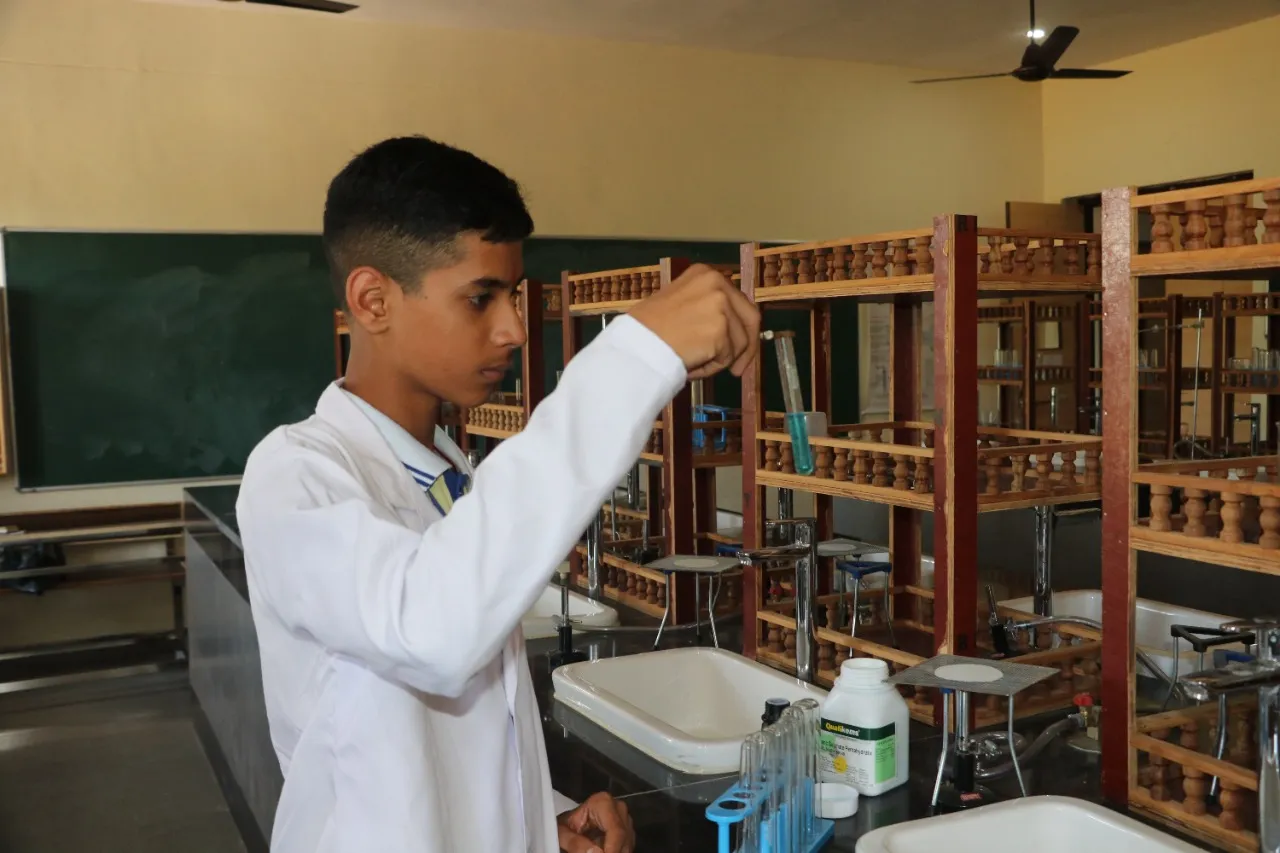 Sandeepni Gurukul
Sandeepni Gurukul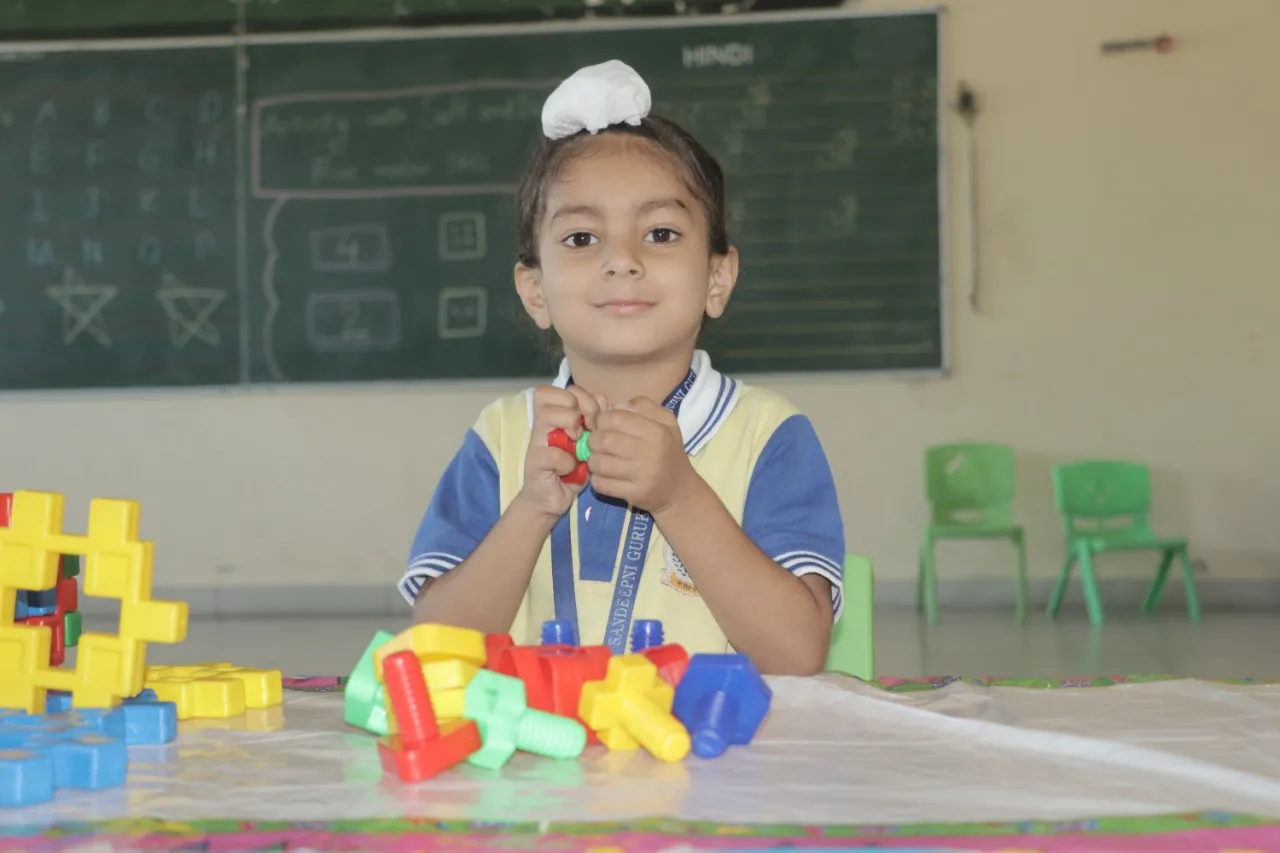 Sandeepni Gurukul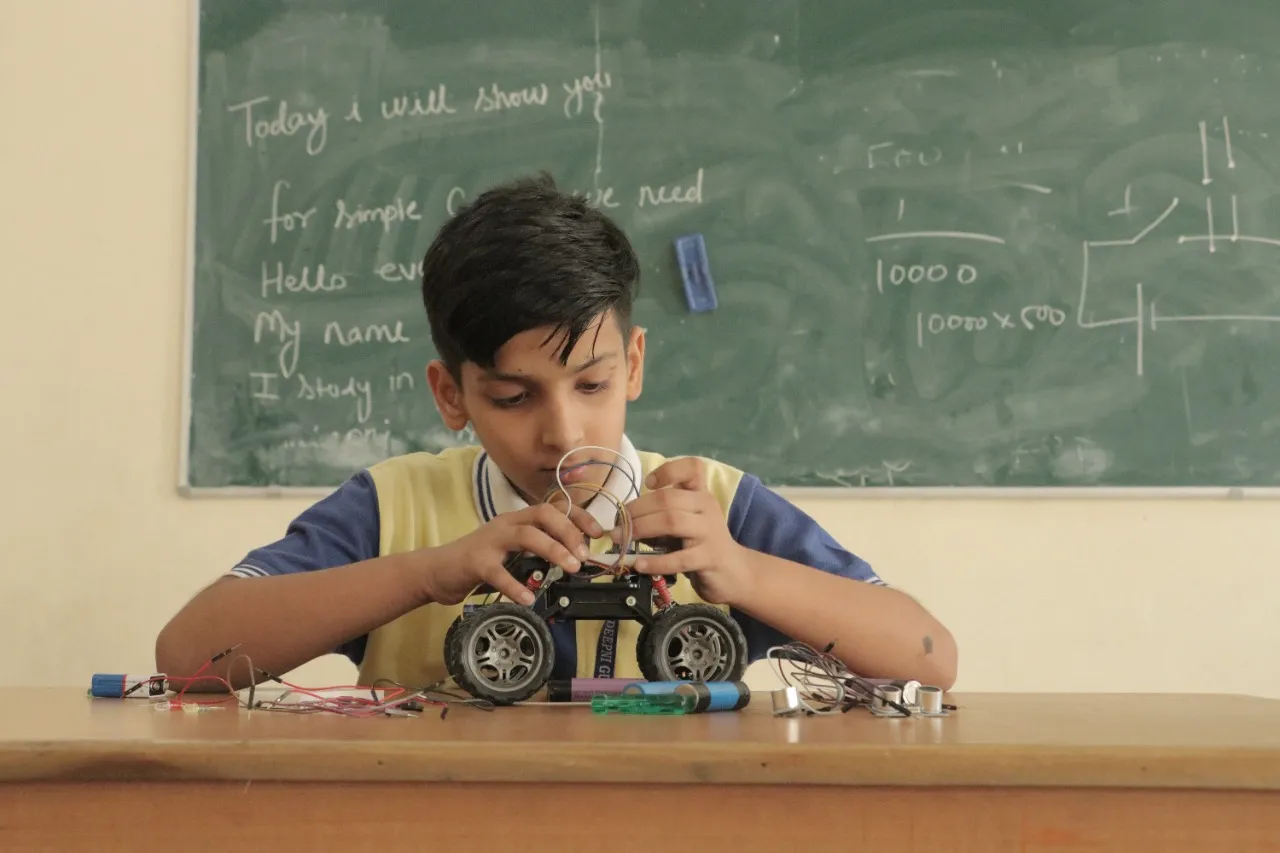 Sandeepni Gurukul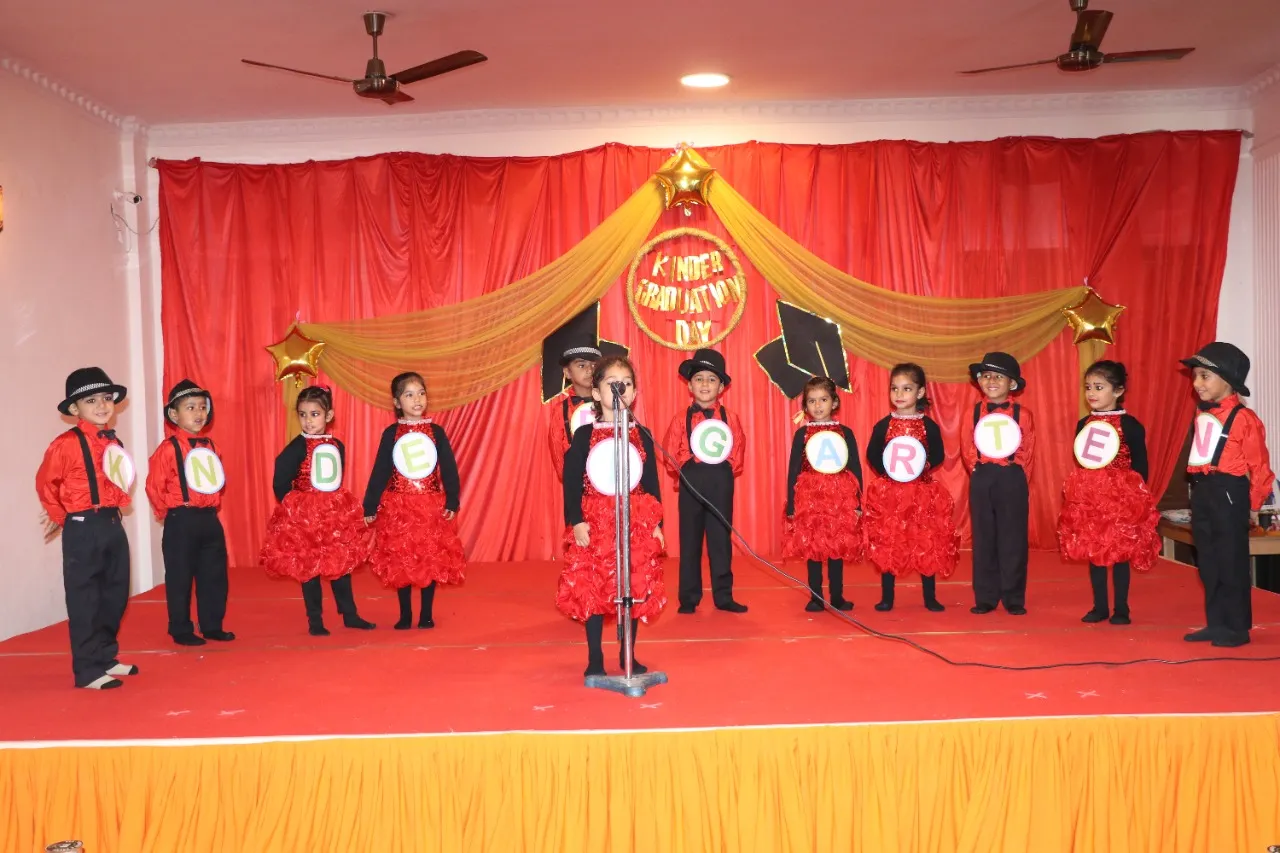 Sandeepni Gurukul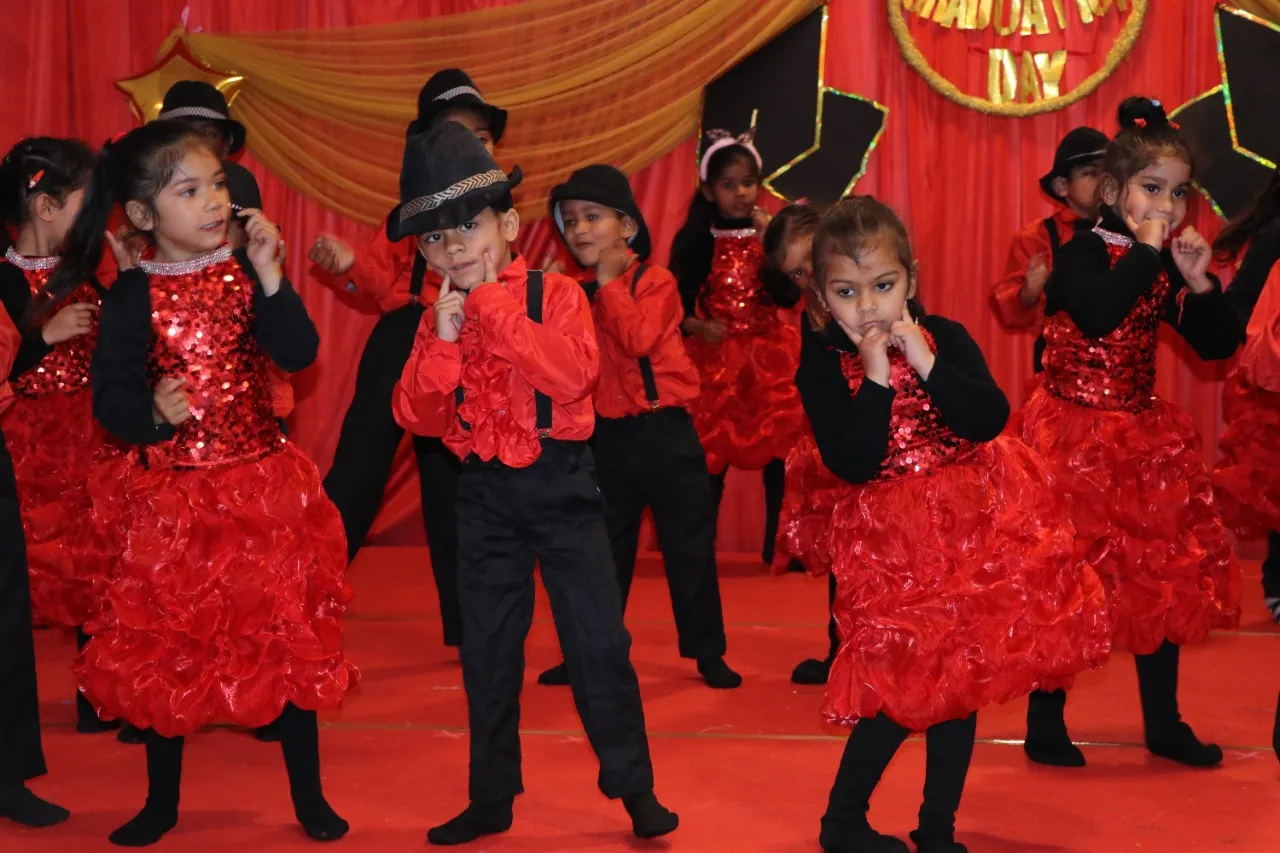 Sandeepni Gurukul
Sandeepni Gurukul
Sandeepni Gurukul
Sandeepni Gurukul
Sandeepni Gurukul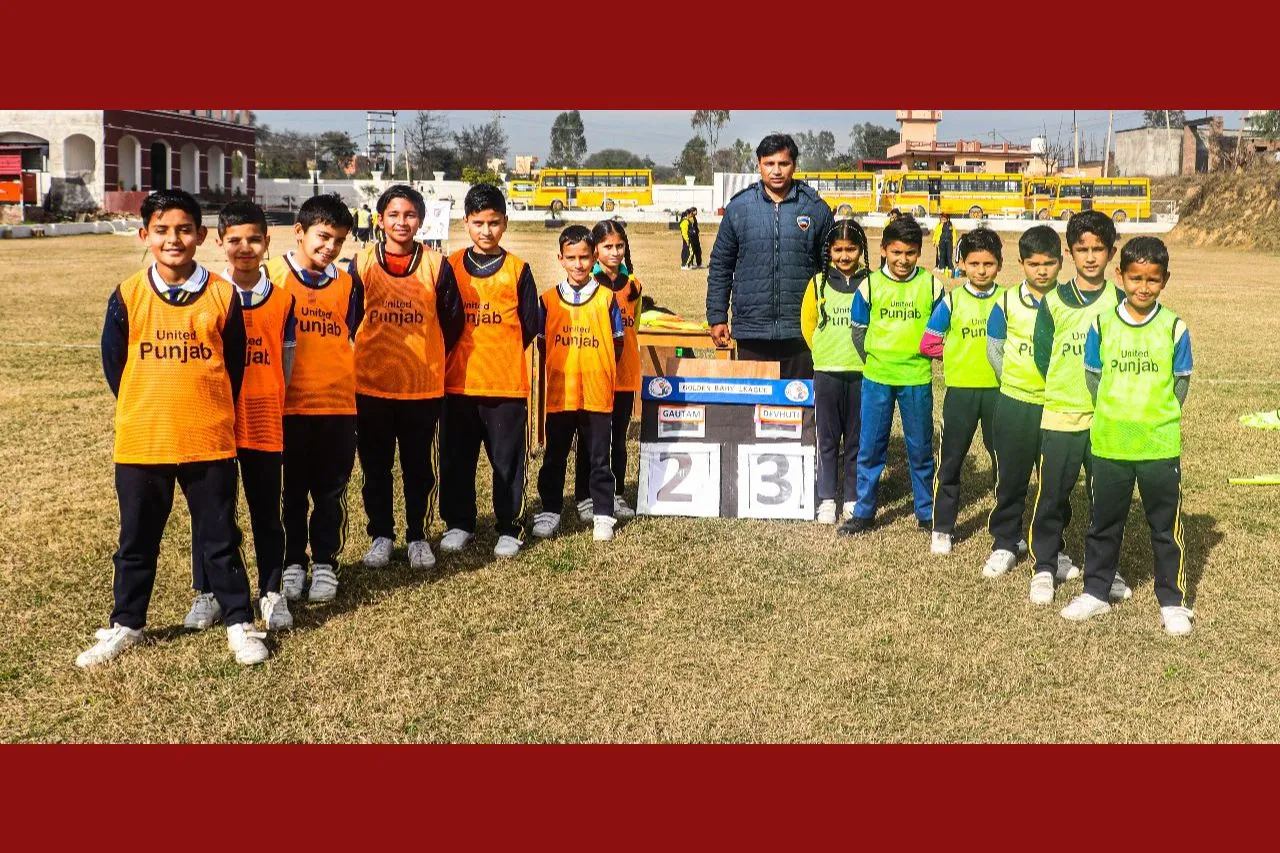 Sandeepni Gurukul
Sandeepni Gurukul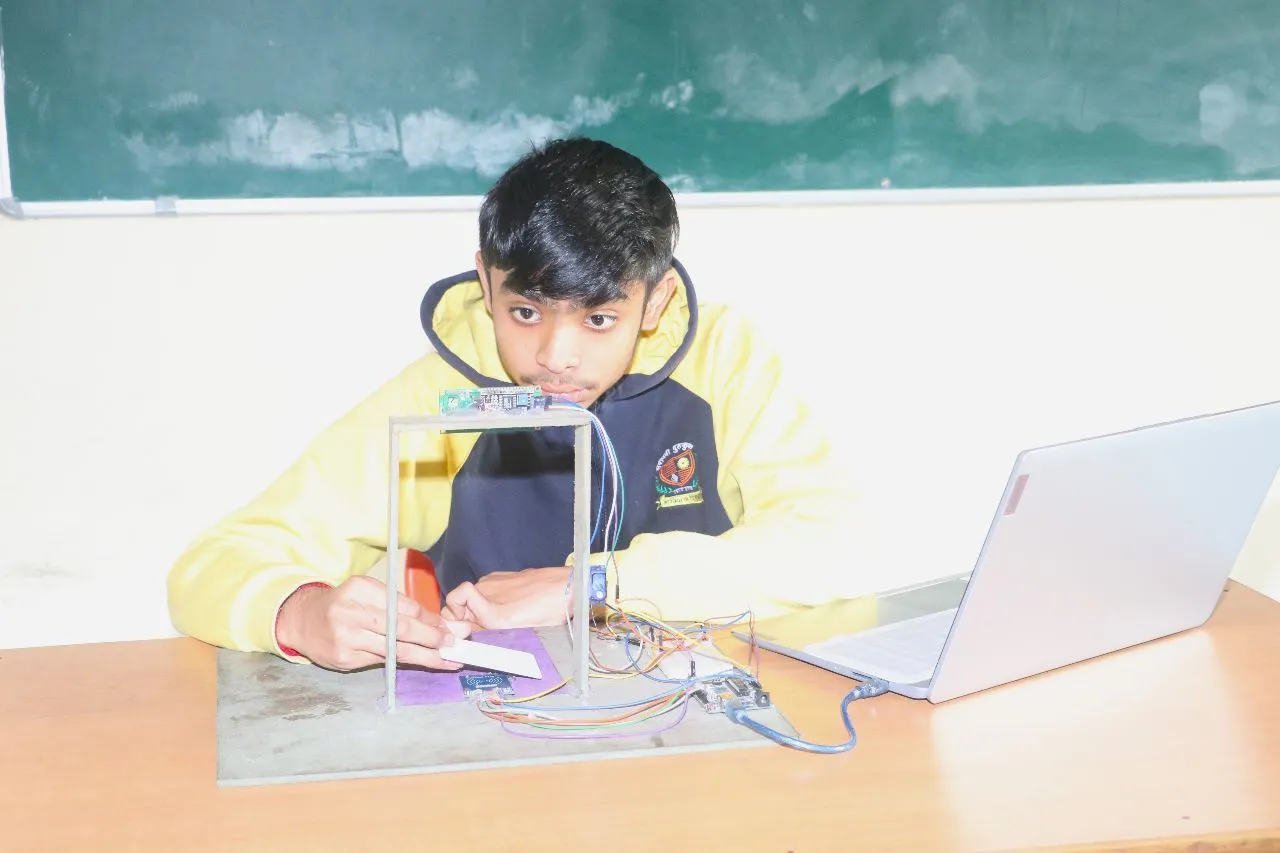 Sandeepni Gurukul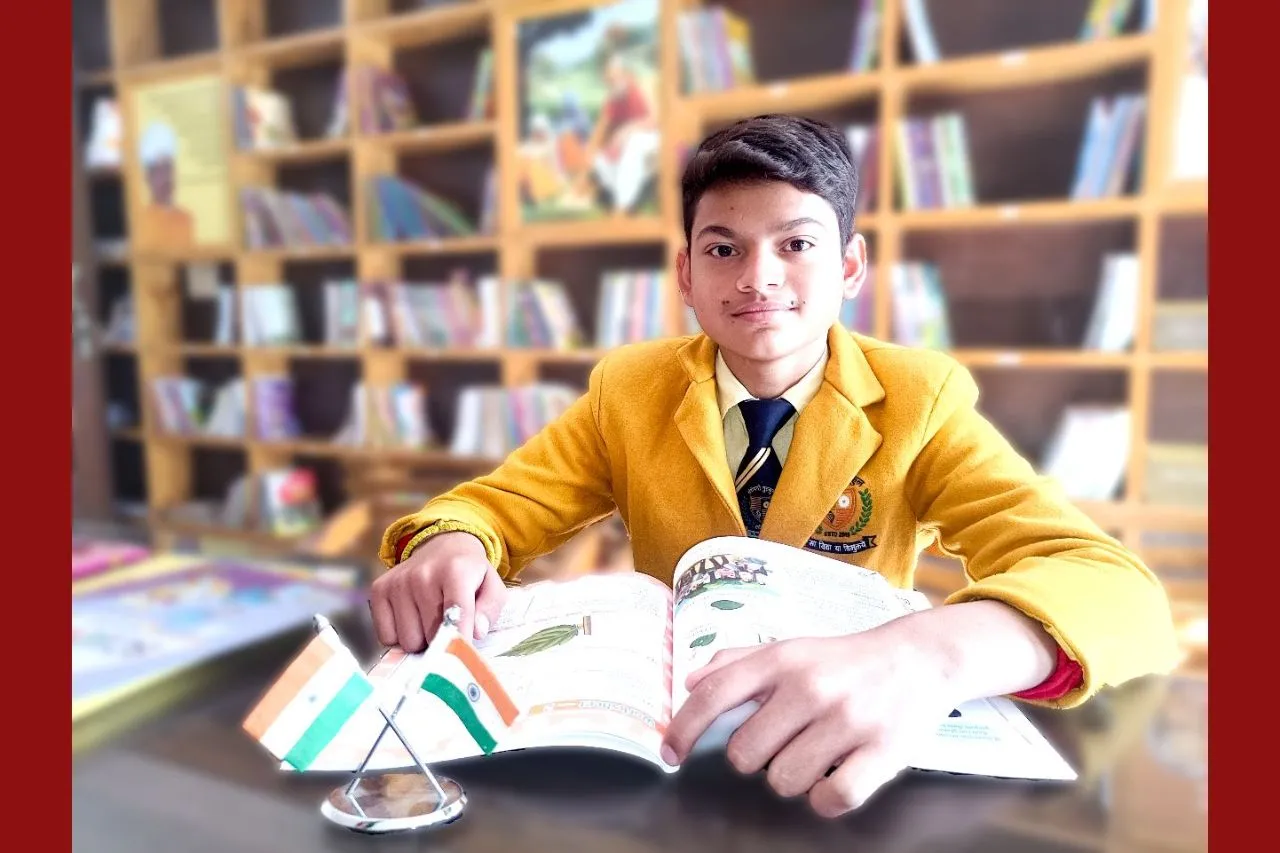 Sandeepni Gurukul
Sandeepni Gurukul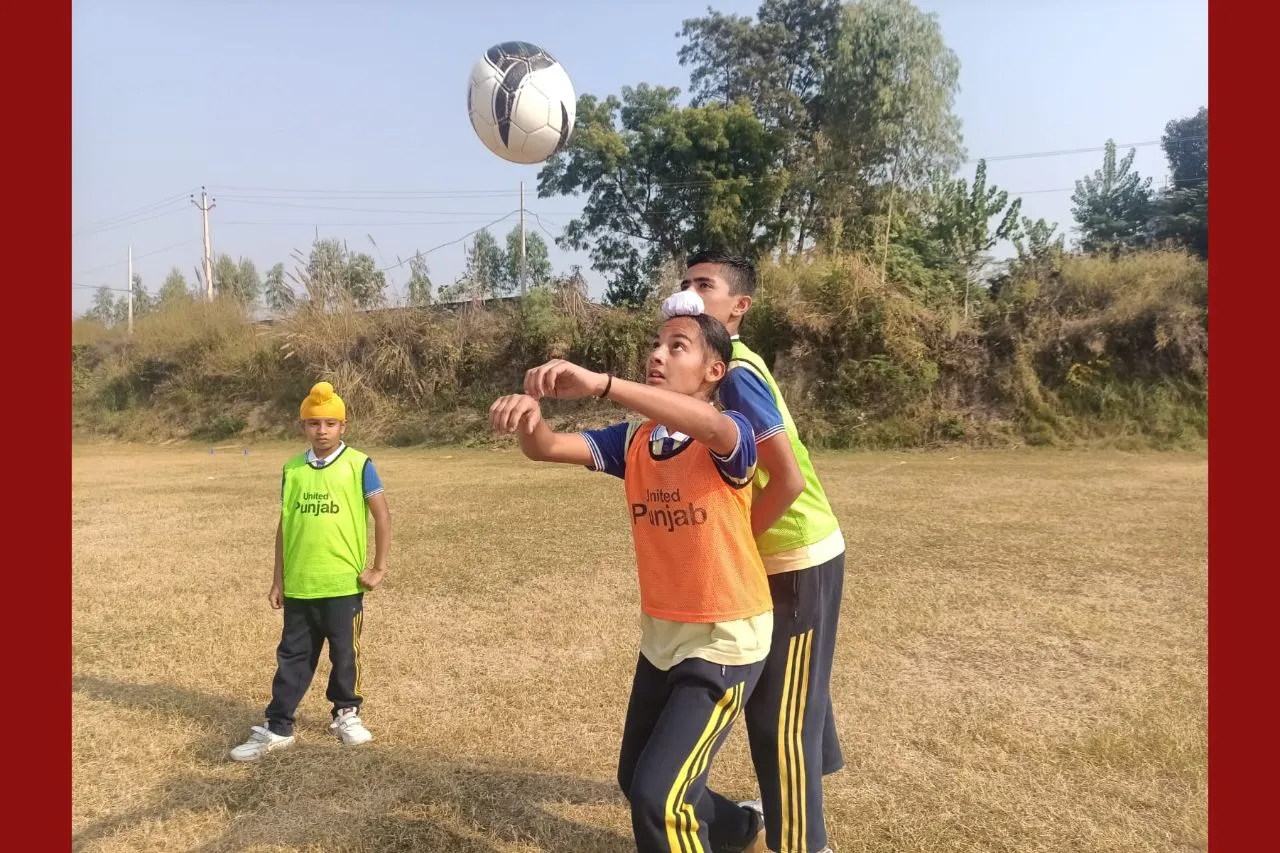 Sandeepni Gurukul
Sandeepni Gurukul
Sandeepni Gurukul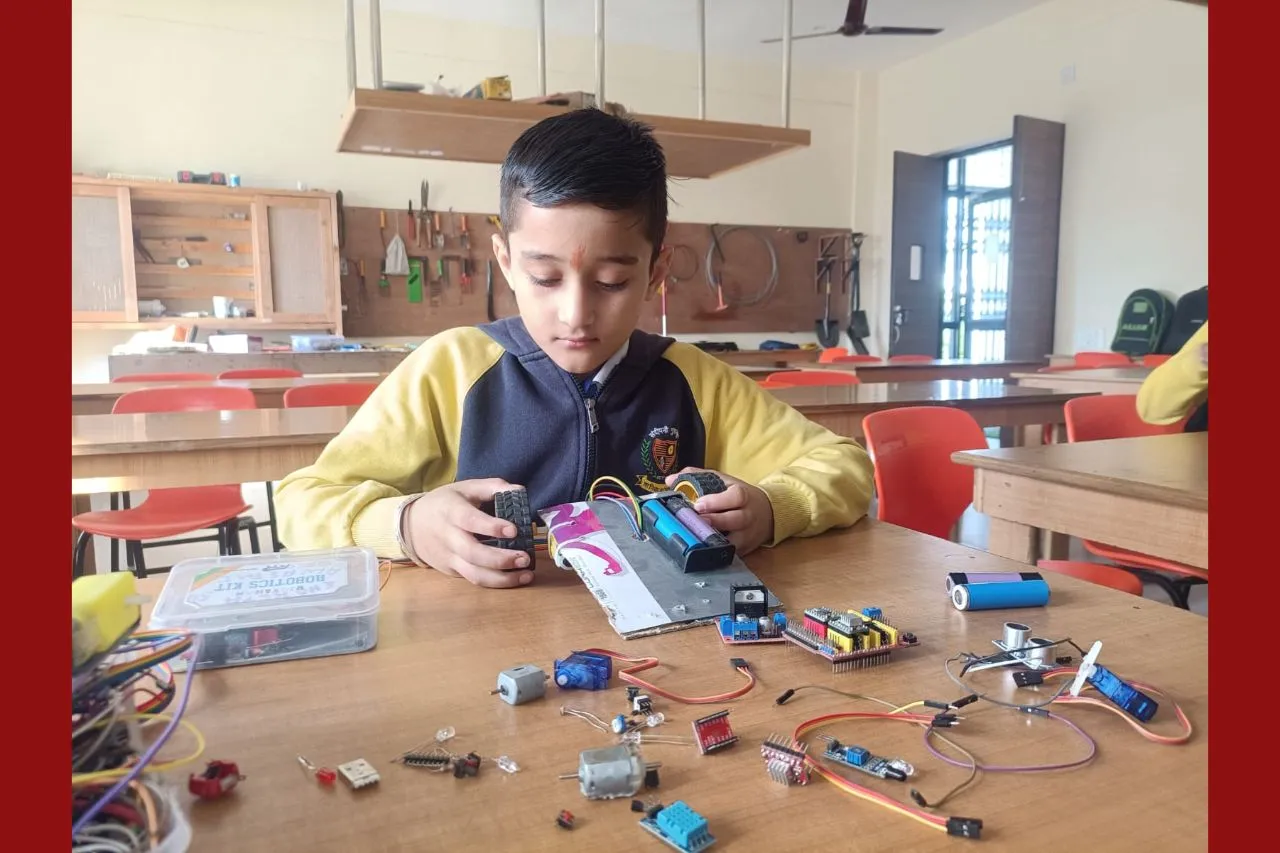 Sandeepni Gurukul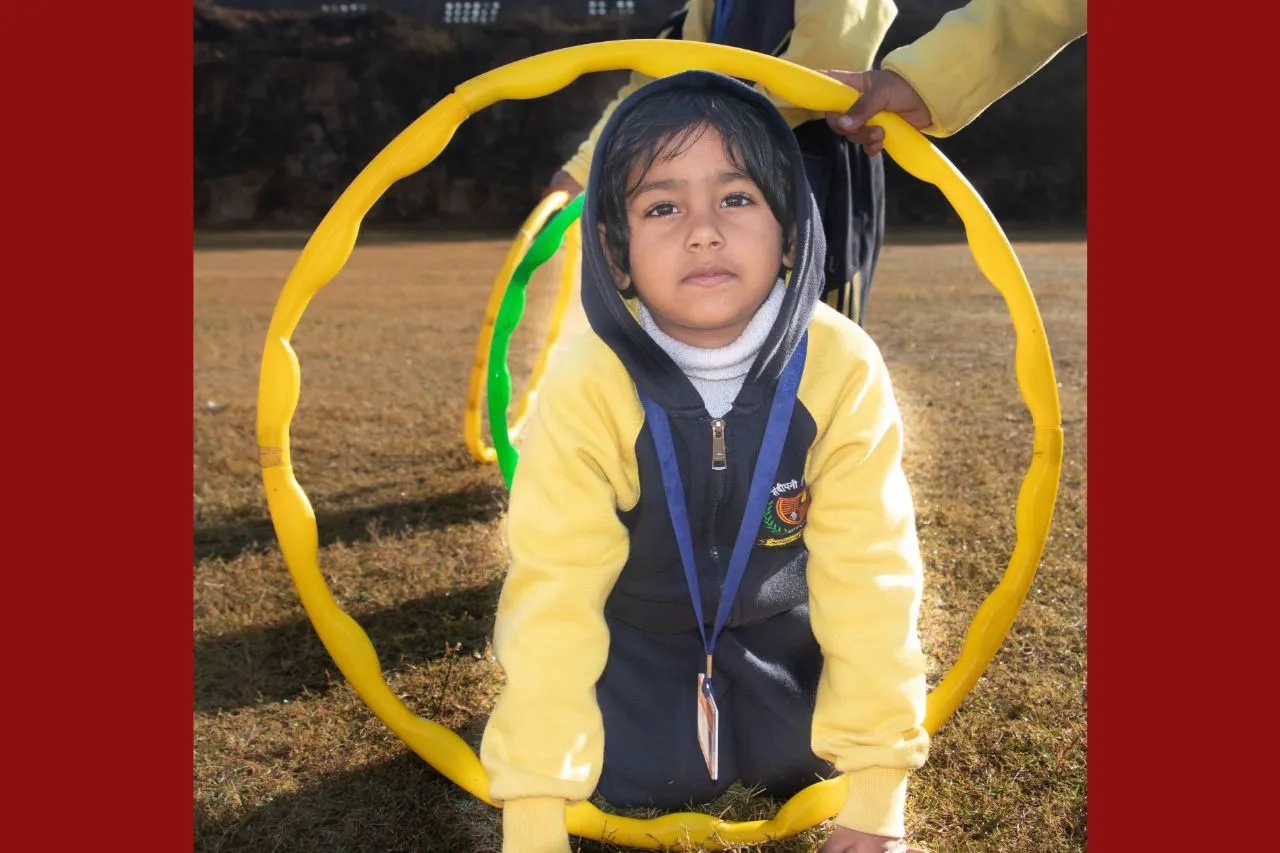 Sandeepni Gurukul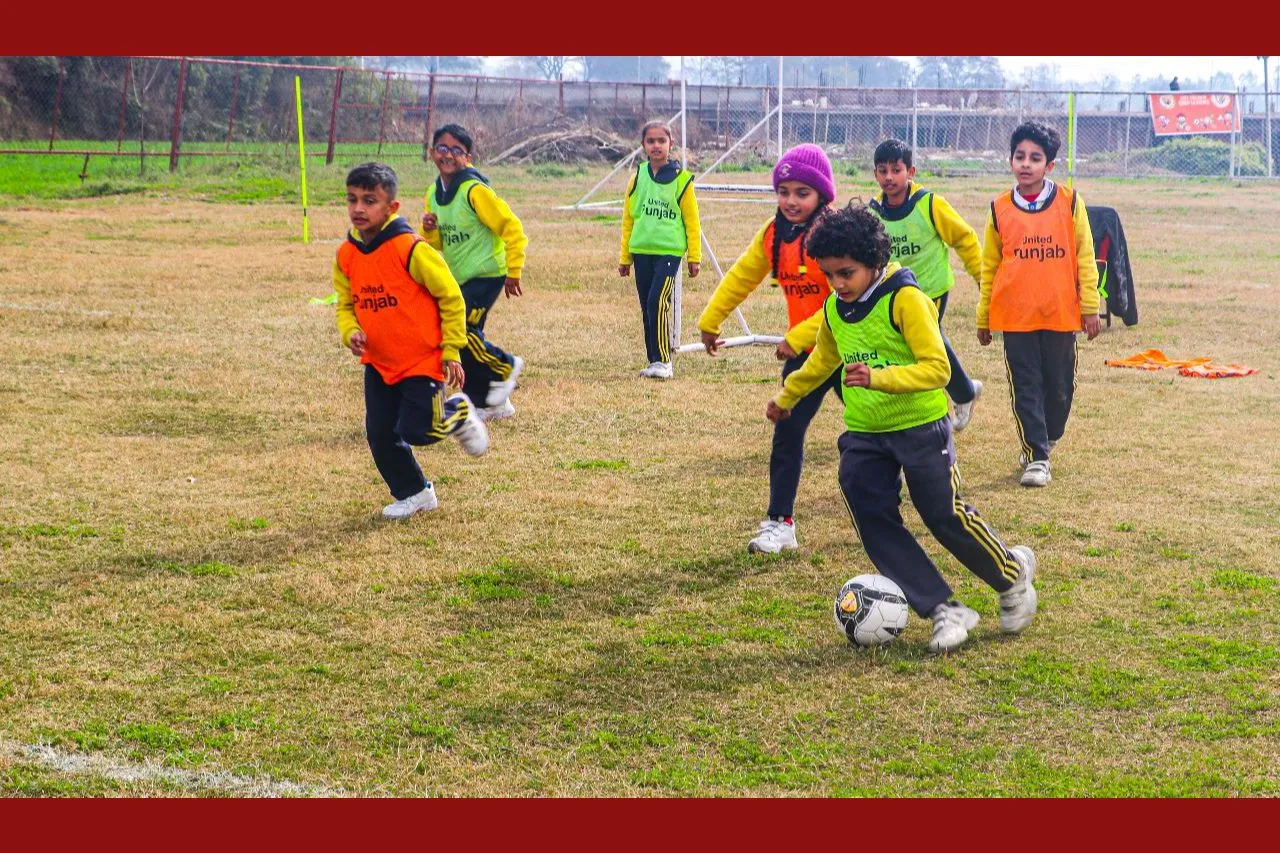 Sandeepni Gurukul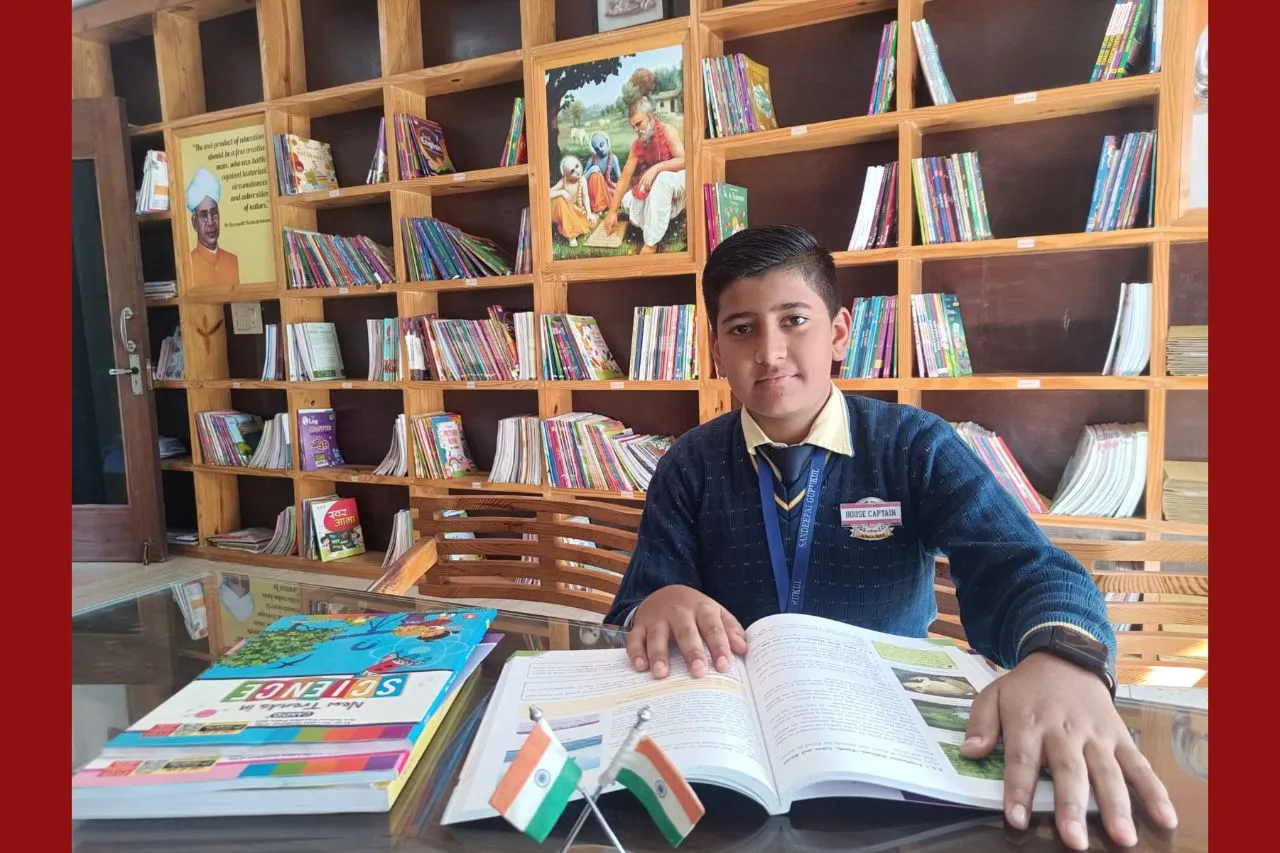 Sandeepni Gurukul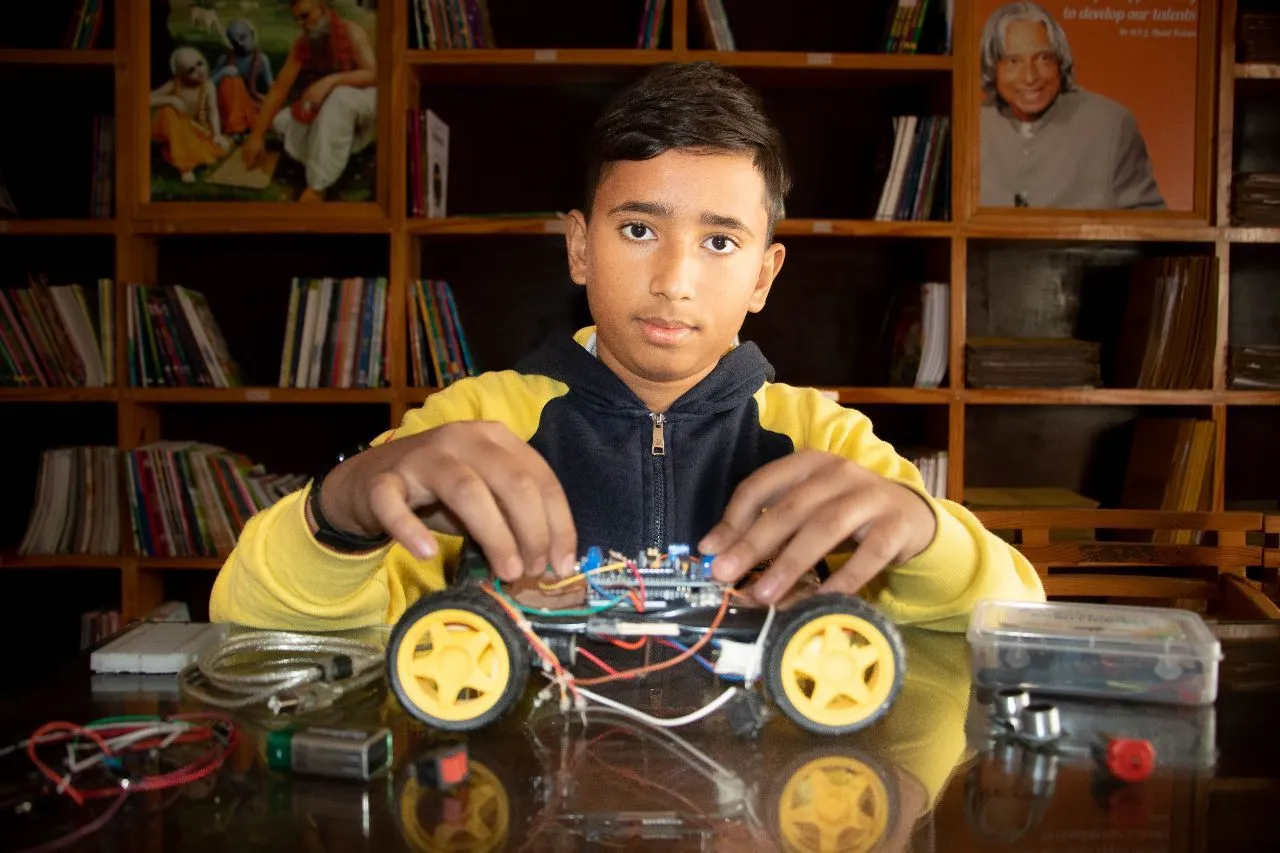 Sandeepni Gurukul
Sandeepni Gurukul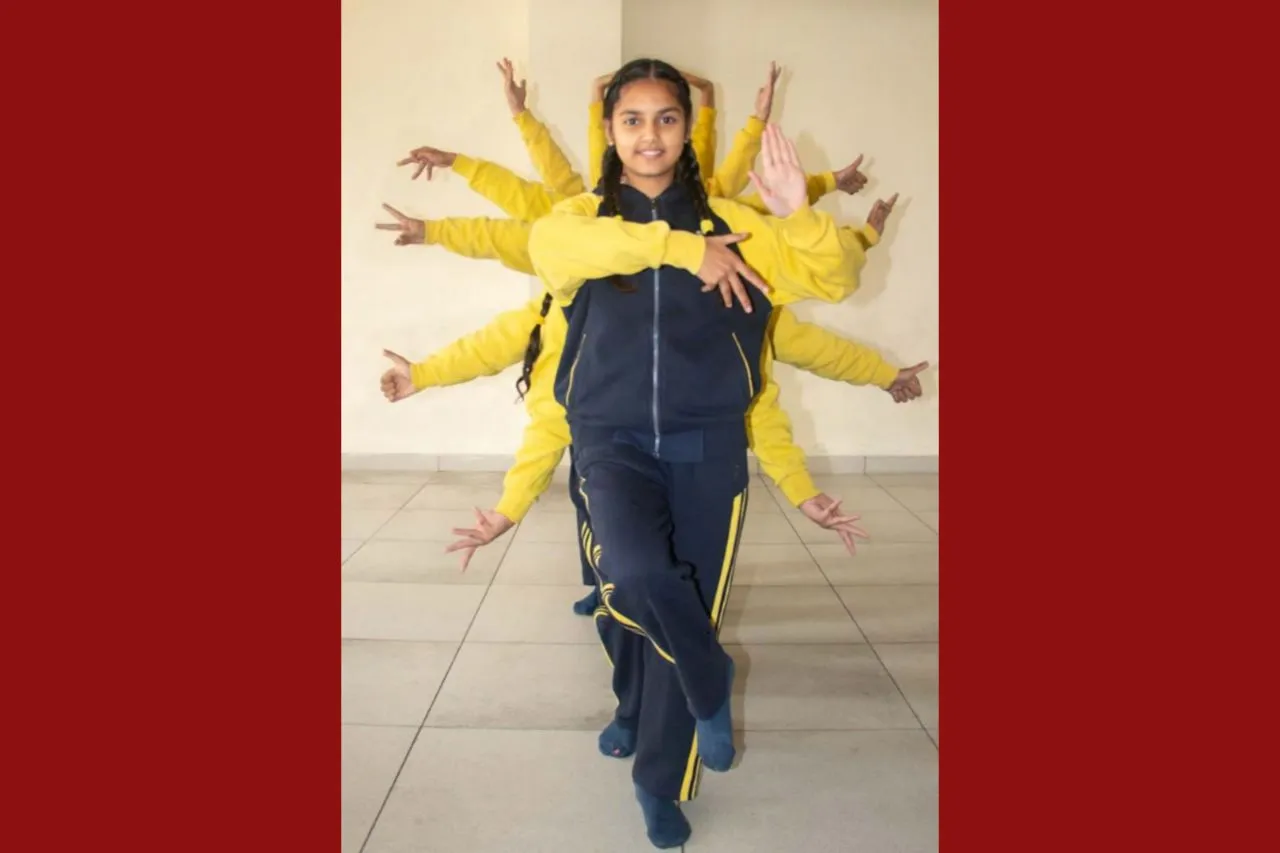 Sandeepni Gurukul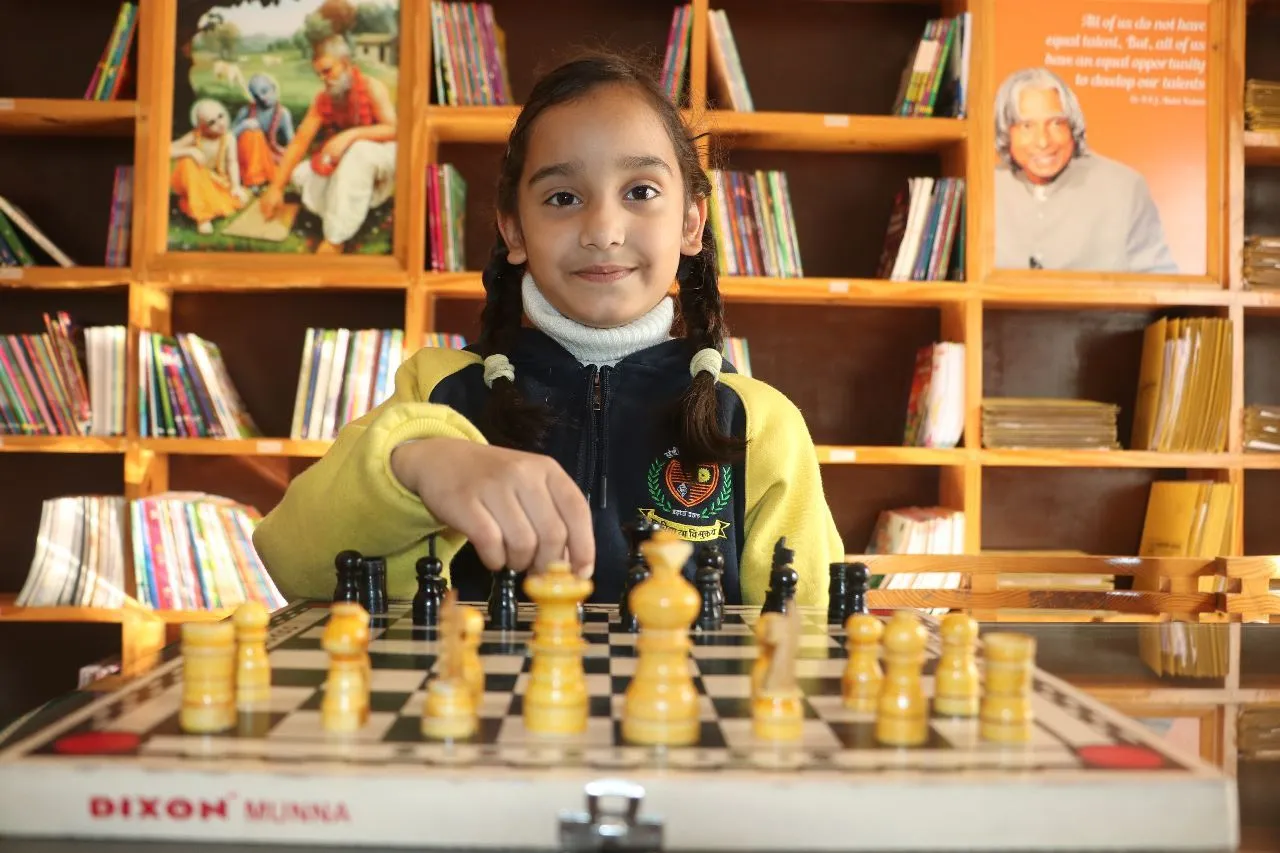 Sandeepni Gurukul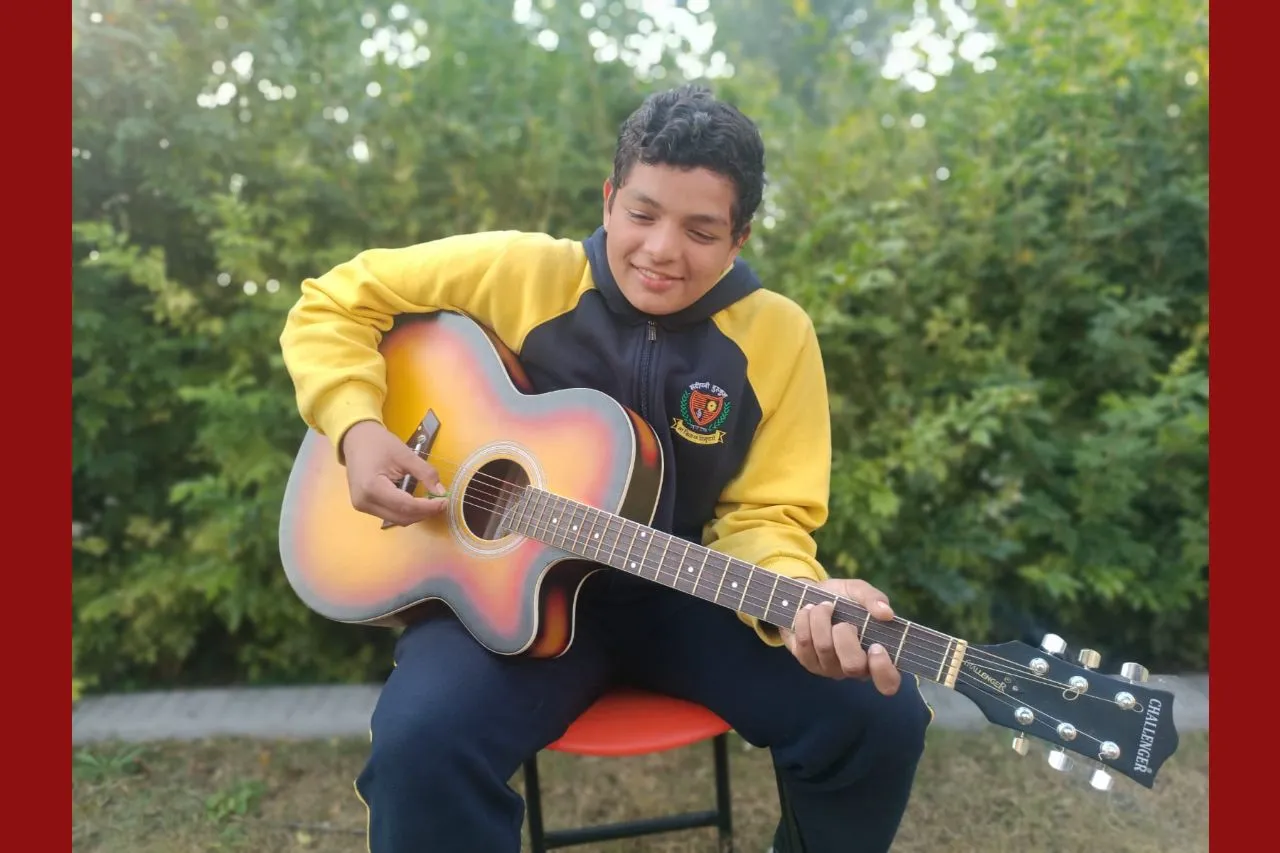 Sandeepni Gurukul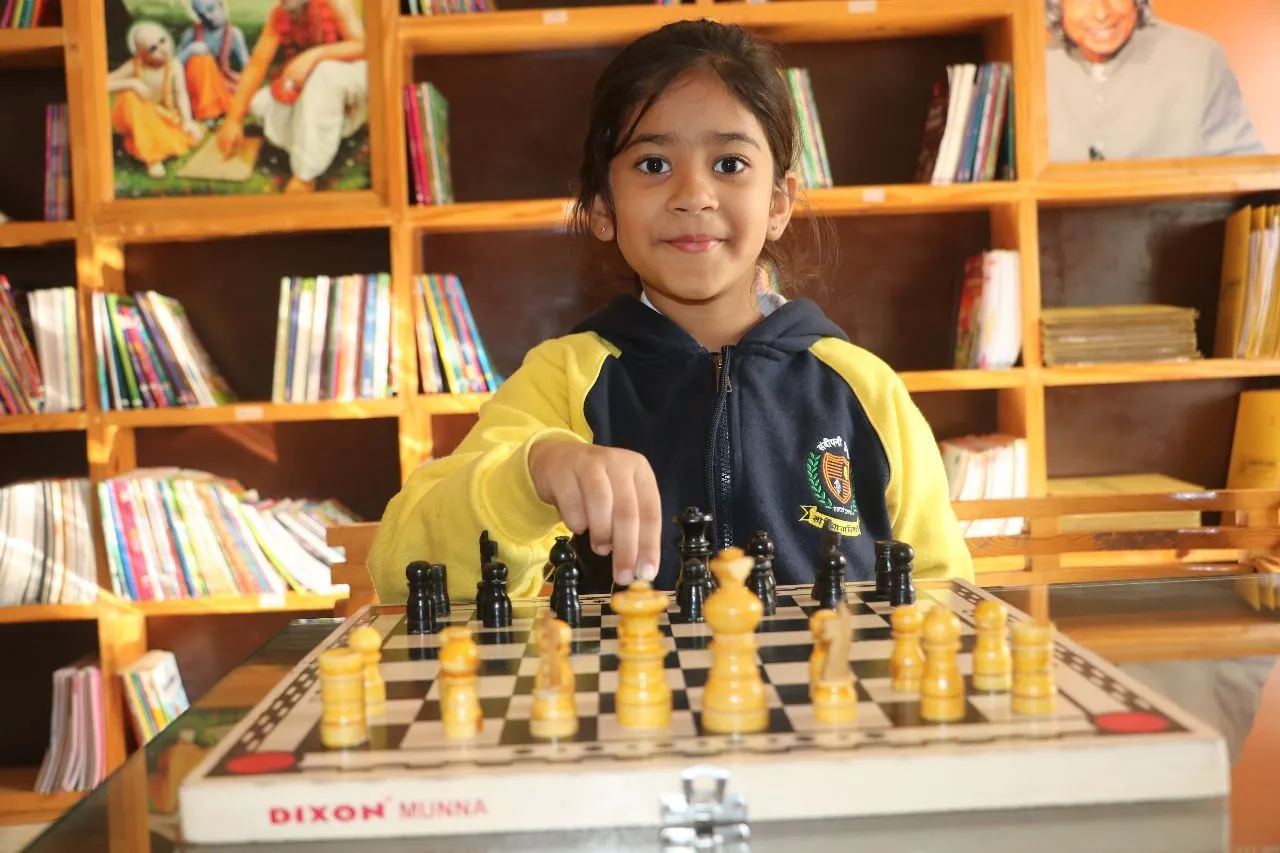 Sandeepni Gurukul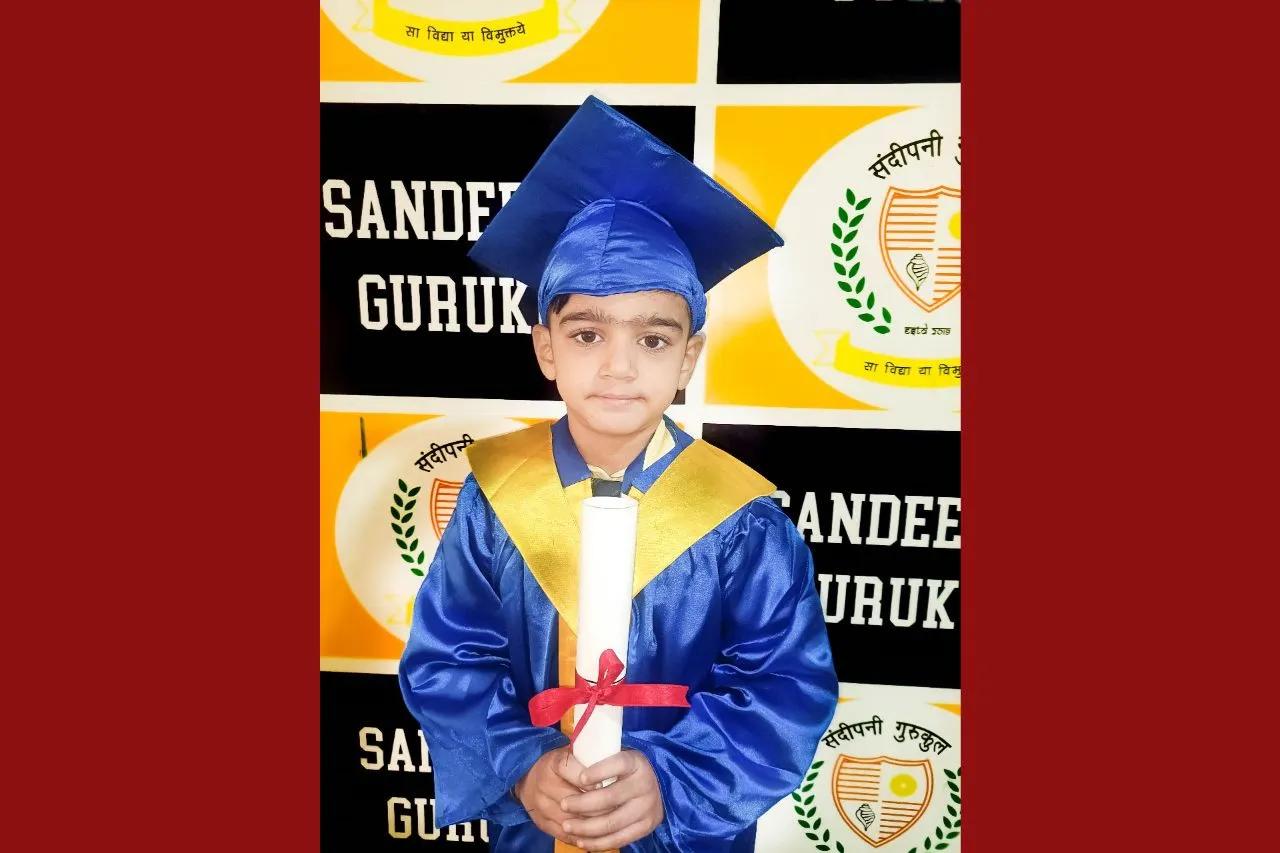 Sandeepni Gurukul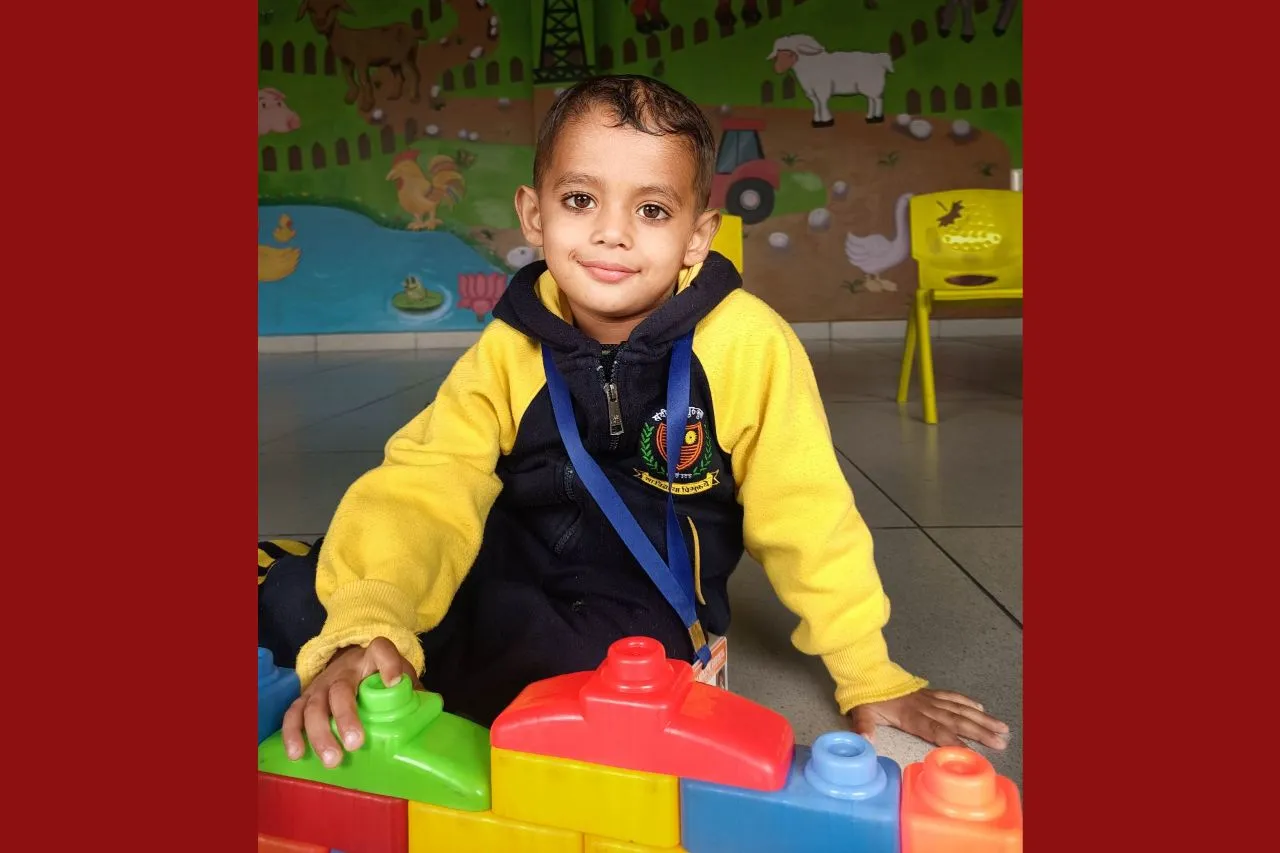 Sandeepni Gurukul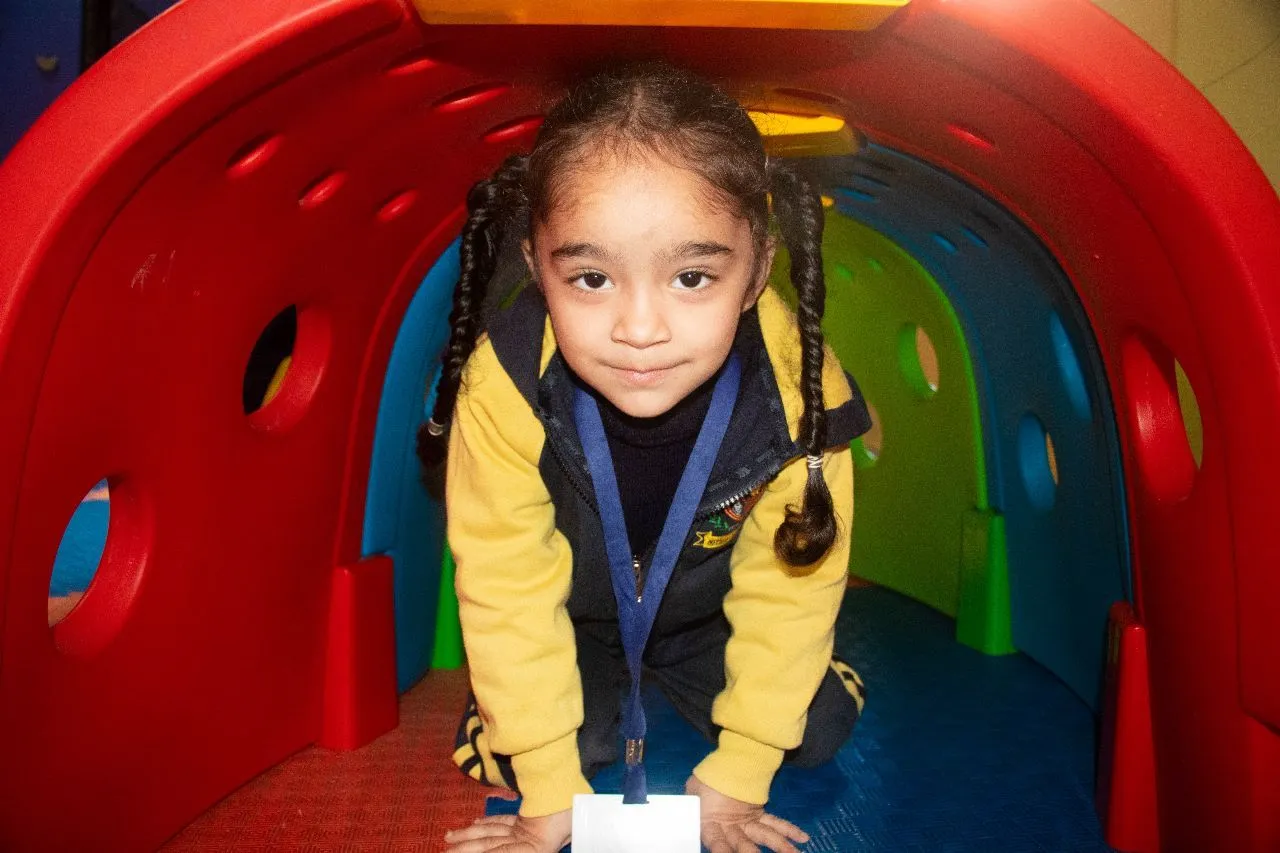 Sandeepni Gurukul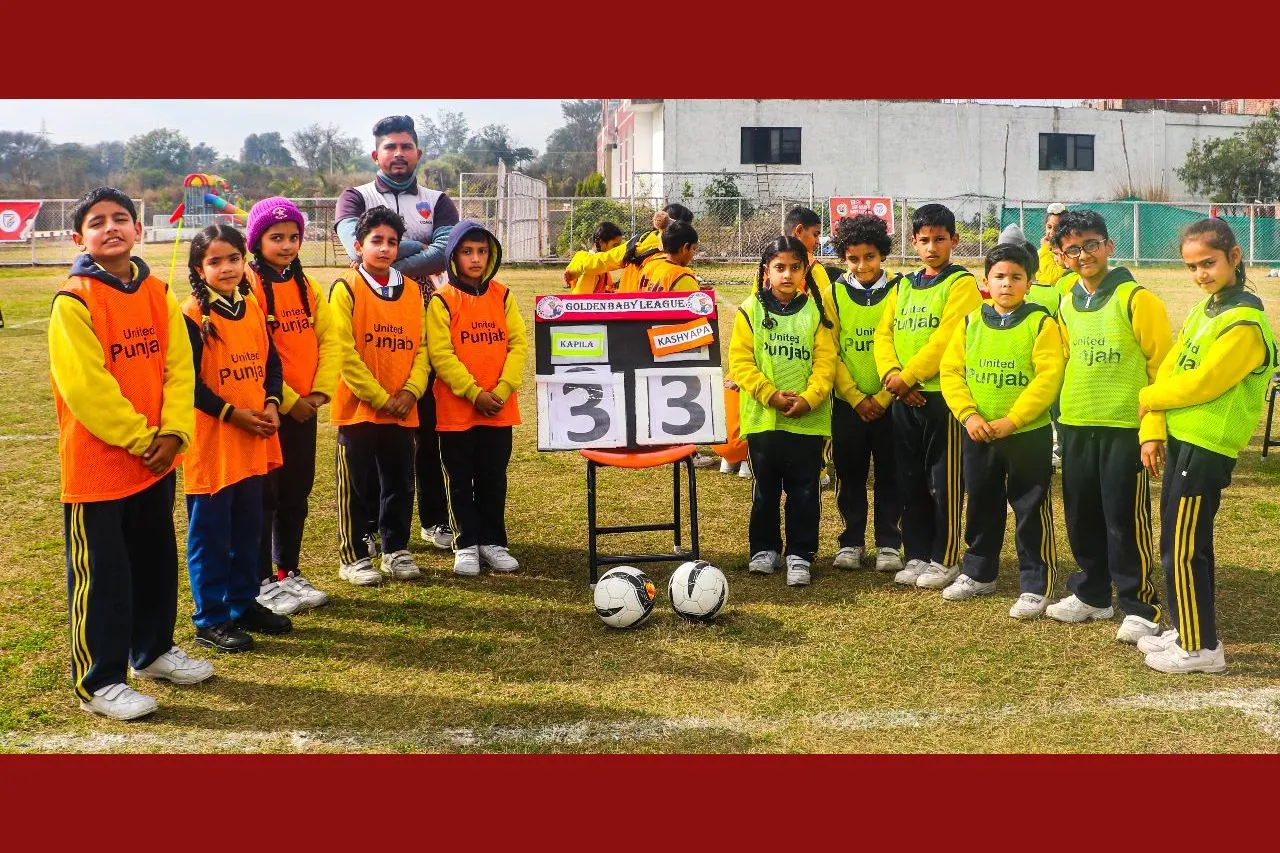 Sandeepni Gurukul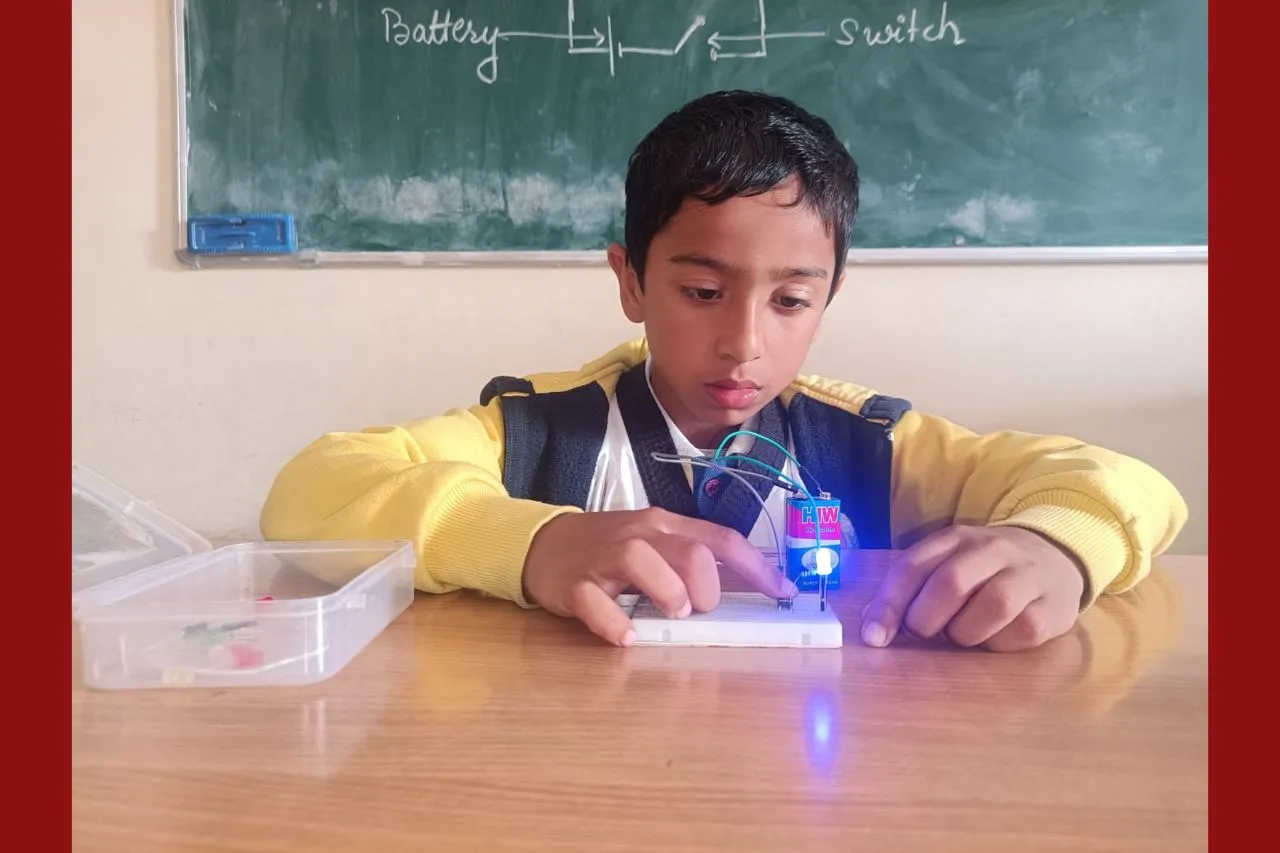 Sandeepni Gurukul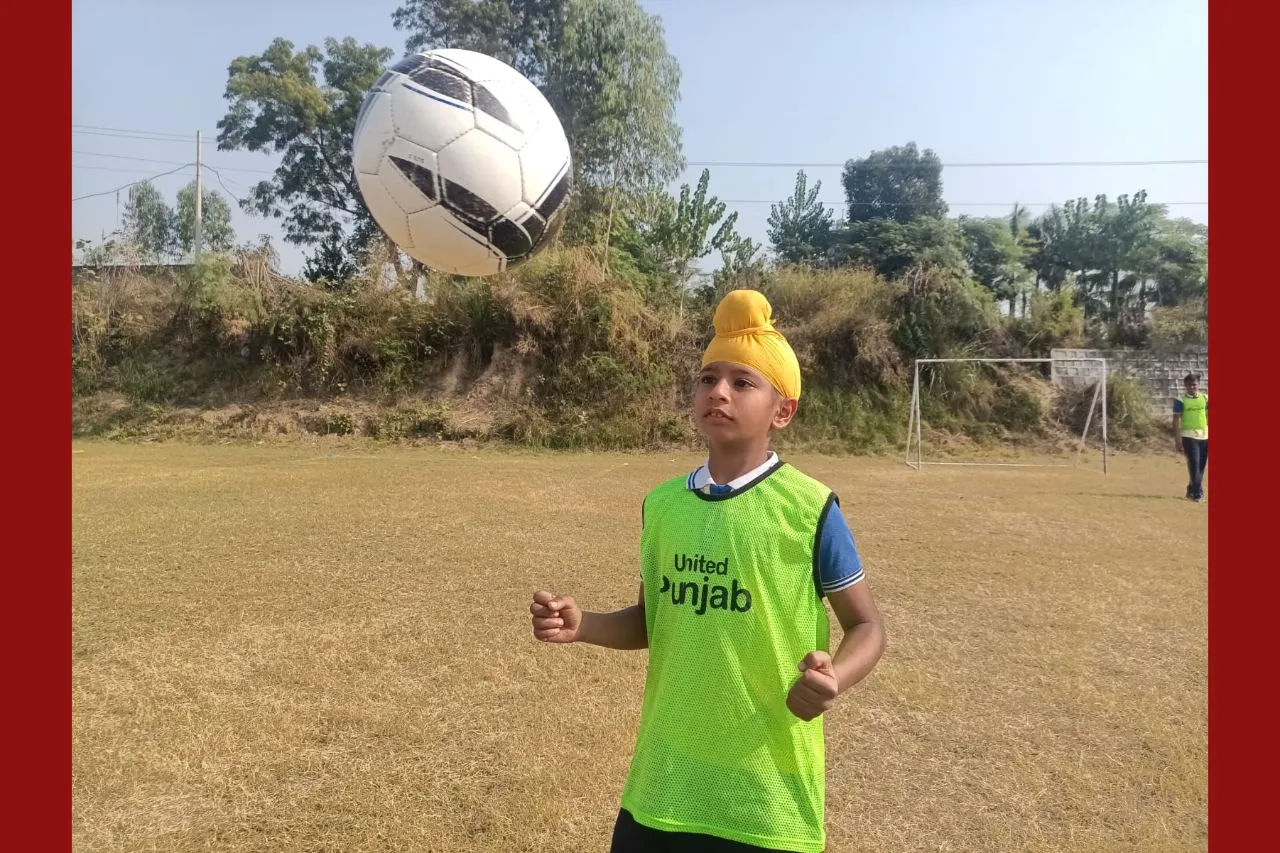 Sandeepni Gurukul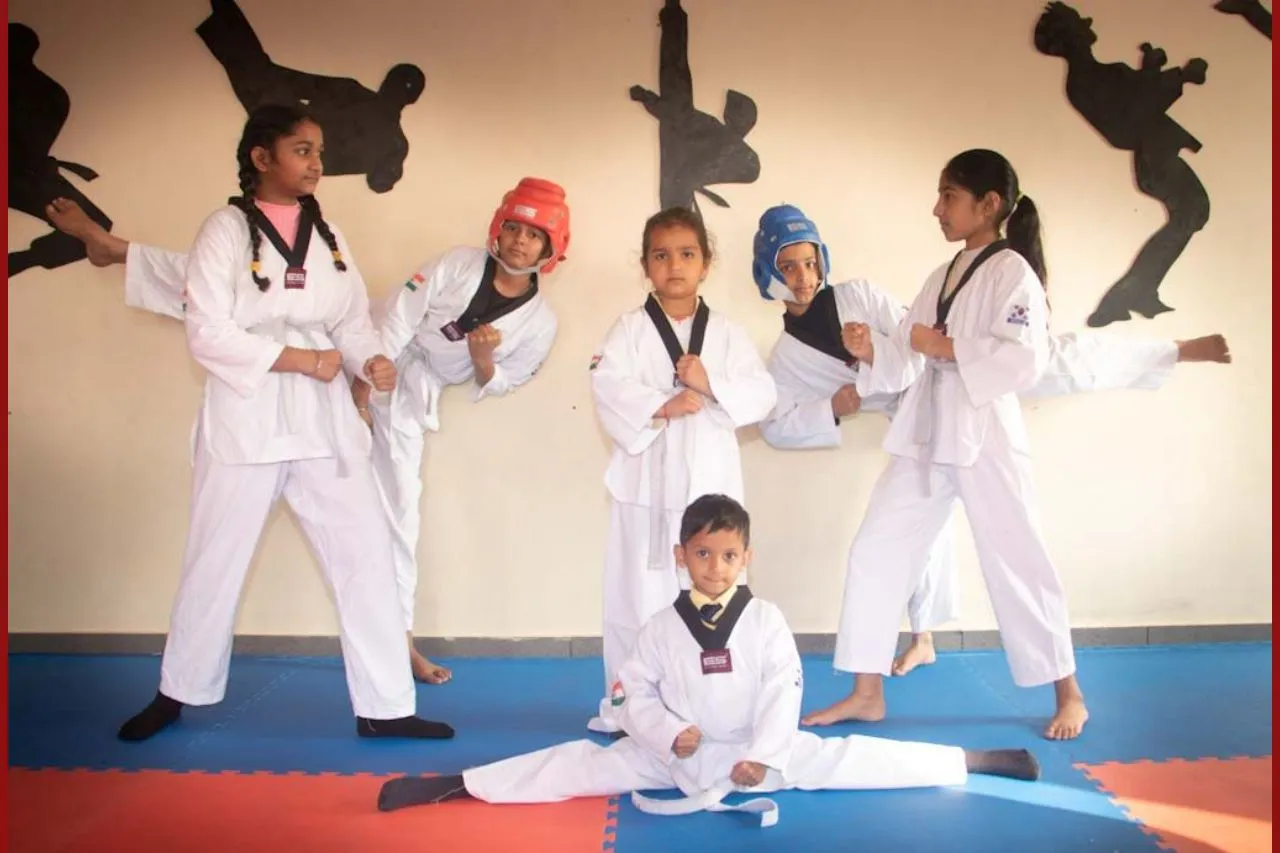 Sandeepni Gurukul